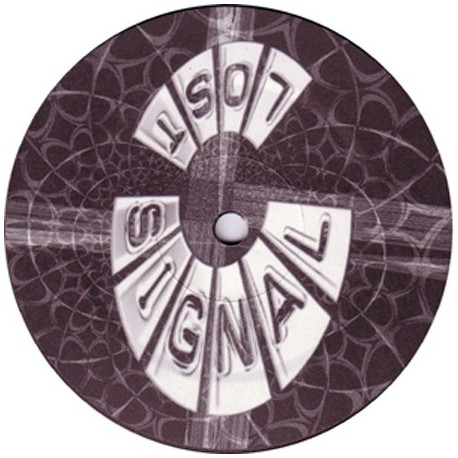 Agrandir
Afficher toutes les images
Retirer ce produit de mes favoris
Ajouter ce produit à mes favoris
Lost Signal 02
<!— Affichage de la marque —>
Label DSP Records
Pumping / Tribe
Indisponible
Baba.
Quatres titres tribe Hardtekno signés BABA (DSP)
The old school techno logik revolution has now begun,
the robotik contamination is running,
don't loose that signal, ....

En achetant ce produit vous pouvez gagner jusqu'à 1 point de fidélité. Votre panier totalisera 1 point pouvant être transformé(s) en un bon de réduction de 0,07 €.